PROBLEM: It's Hard to Make Perfect Tea Every Time
LACK OF KNOWLEDGE
Don't know the right brewing temperature & time for specific teas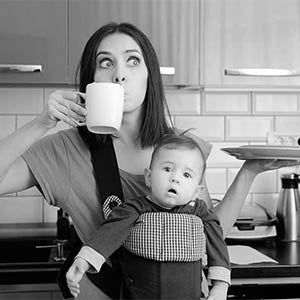 TOO BUSY
No time to cover all brewing steps from start to finish
TOO MUCH HASSLE
Specialty teas like milk tea take lots of effort to make & extra $$$ to buy
How can we make PERFECT TEA EASILY EVERY TIME?
Enjoy perfect tea every time with Qi Aerista
3 easy steps to perfect tea
Step 1: Add water and tea leaves (loose leaves or bagged).
Step 2: Choose tea type and tap 'BREW' to start auto brew.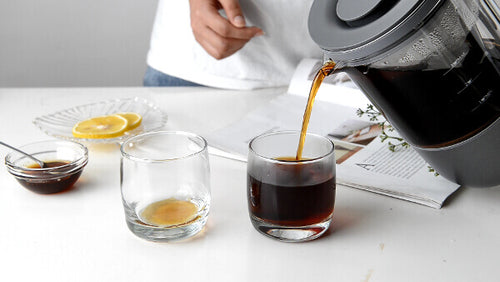 Step 3: After auto brew completes, simply pour and serve when ready.
Save time with automatic brewing
Preset programs take care of Heat, Brew and Keep Warm automatically
Perfect taste with patented infusion system
Our Aero-Brew system integrates the 4 key elements in making PERFECT TEA
Brew your favorite tea types
9 preset programs for your favorite loose leaf or bagged tea. Access many more on our app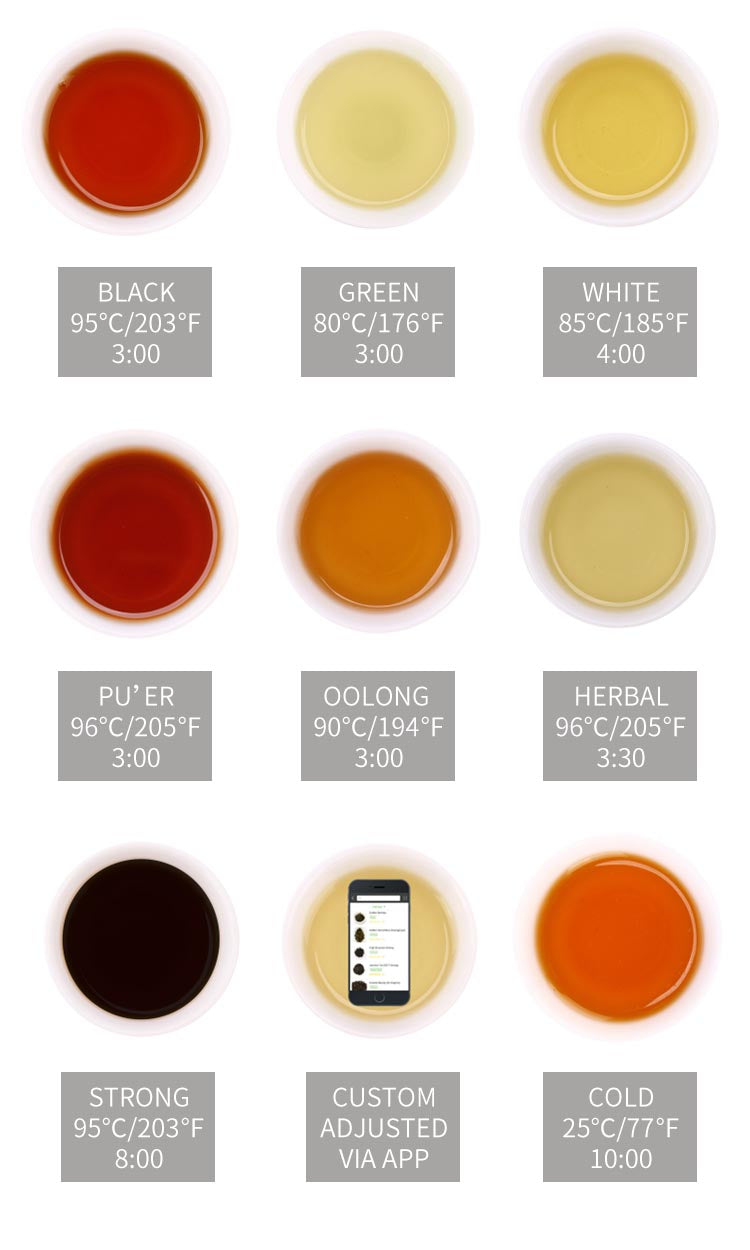 Make brewing tea smart & fun
Get precise brewing settings control, remote tracking and more with the Qi Aerista App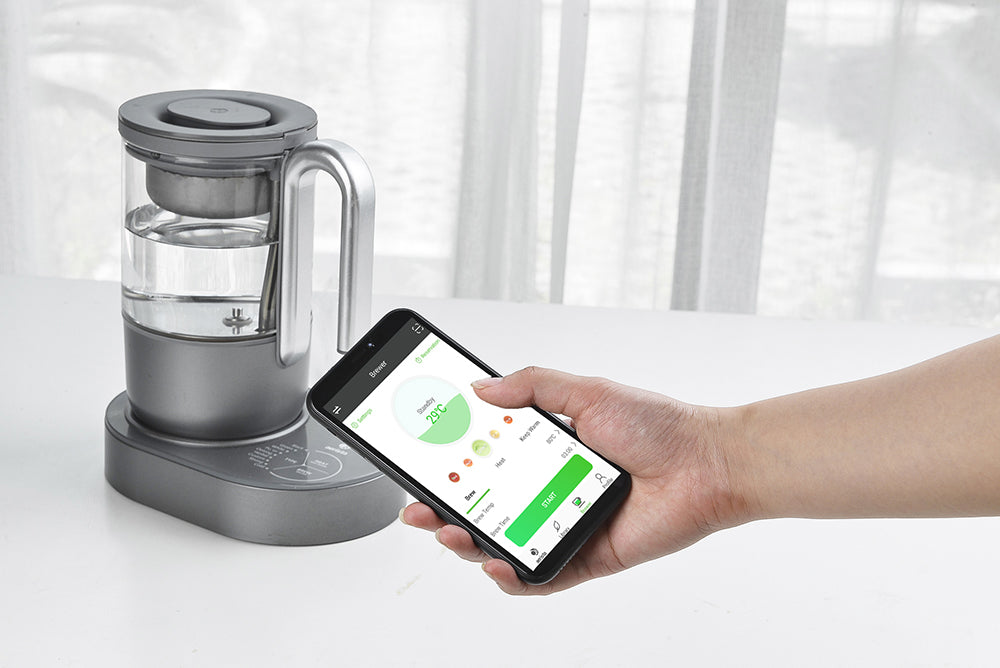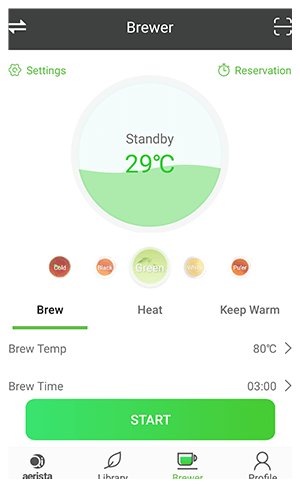 Start brewing and track the entire brewing process right on your smartphone.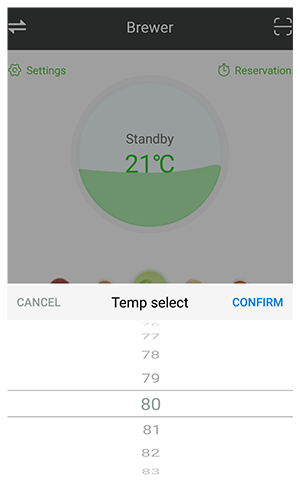 Set temperature with per degree and time with per second precision.
Schedule your next brew up to 24 hours in advance.
Browse the Qi Aerista tea library and learn all about the different tea types.
Qi Aerista is serving perfect tea in over 66 countries & regions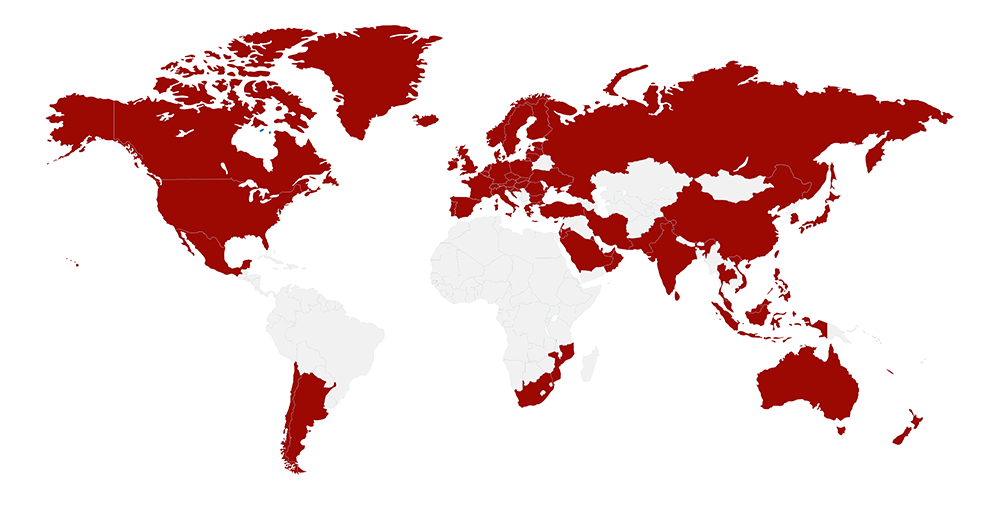 What our customers are saying about us
I brew it on strong mode. And added hot milk. I got the special tea powder from Malaysia. So it's actually a kopitiam teh, that's what we call milk tea in Malaysia. I live in HK. That's my taste of home every morning.
Tea was perfectly brewed, and the perfect temperature. The surplus stayed warm quite awhile and I also did the "warm/reboil" with excellent results. 
It's a triumph! The wait has been well worth it! Bravo!
1. All set up, cleaned, and connected to the app! 2. Trying this black tea. 3. Perfection! I didn't even add honey. I think my favorite aspect of the design is that it saves me from walking away, getting distracted.
Wow! I love this tea maker. I've tried all sorts of tea and every brew has been delicious. I have arthritis in my hands and this system makes tea making so easy. Well worth the wait and well done.
Hear from the tea expert
"As a tea journalist writing for World Tea News, STiR coffee and tea and Tea Journey I receive hundreds of samples of every kind of tea.
Qi Aerista brews them all with consistency and precision.

...After more than 500 pots of tea I find the brewer to be reliable, sturdy and good value."

Dan Bolton
Editor and Publisher, Tea Journey magazine
Proud award winners
Qi Aerista has won the renowned iF Design Award and
 Golden Pin Design Award Design Mark
Watch more on how Qi Aerista works
Narrated by Creator Dr. Rick Ha
We care about quality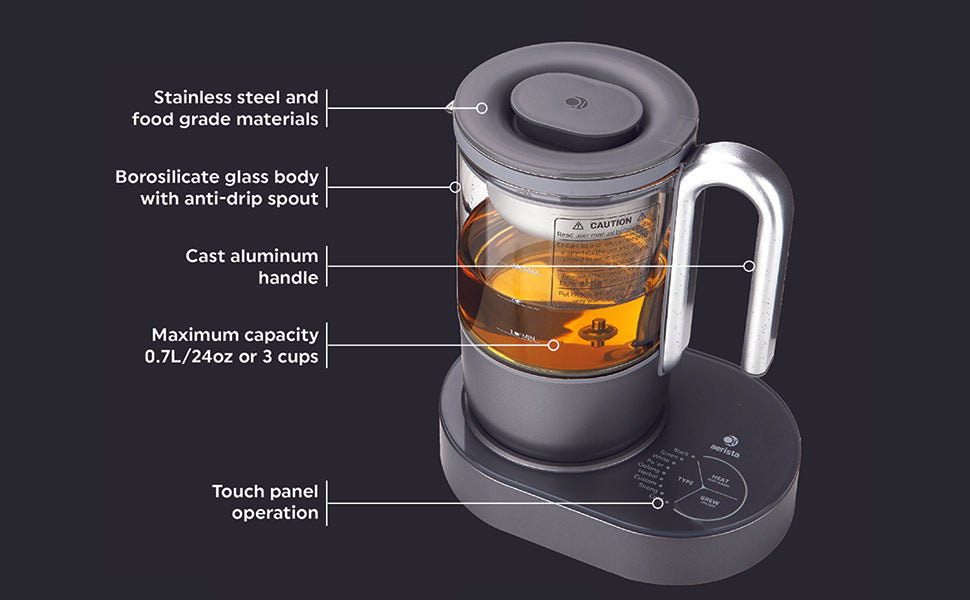 Successfully funded on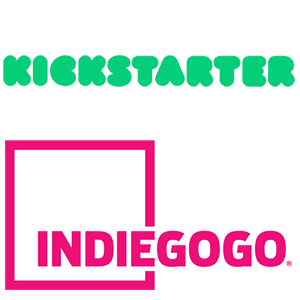 Our partners